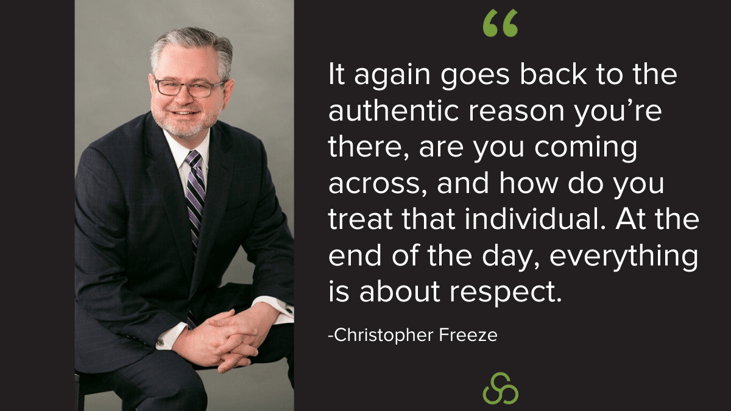 Building relationships is critical in any line of work, especially in sales.
In this clip from the What Sales Can Learn From session, Christopher Freeze explains his process for building relationships when he was a FBI Special Agent as well as some of his results.
Subscribe to our YouTube channel
Don't miss any tips from Christopher Freeze. Subscribe to our YouTube channel and hit the bell to be notified when a new video goes live. To watch the full on demand webinar now, click here or follow Chris on Twitter or LinkedIn. To learn more about what Chris is up to now, check out his website.