You can't make this stuff up!
A couple of weeks ago, somebody asked me to connect on LinkedIn. I did the usual.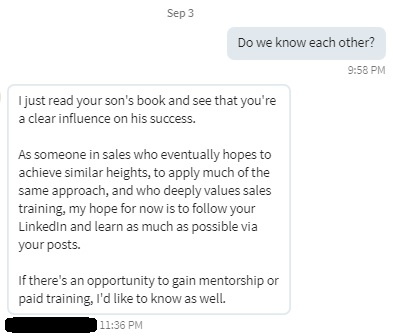 I replied.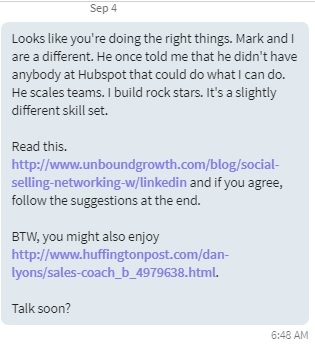 He replied.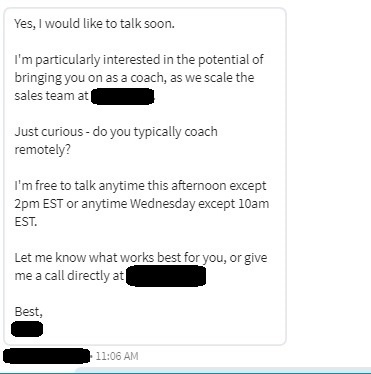 To which I replied.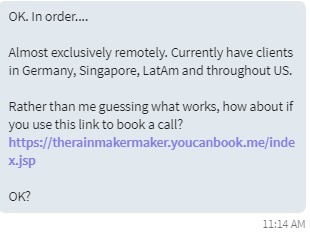 We had a conversation. Carole and I shared
along with a few other articles.
Honest to God, he asked us for a reference.
Did he not listen to the interview or read any of the blurbs?
Did he not read any of our testimonials on LinkedIn? (Remember, that's where he found me.)
Why doesn't he just reach out to one of those people?
Here's what's going on. Buying is different from recognizing that something is the solution. Buying is deciding and committing. Deciding means trusting yourself and believing in yourself. Who in their right mind would trust a stranger's opinion more than their own?
By the time I'm asked for references, I've already given them. So, the real question is...?