Sales & Marketing Worksheets & Templates
Access the same resources we use on a daily basis with clients.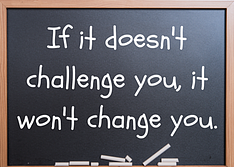 Goal Setting
Click here to access the downloadable and worksheets to help you set personally compelling and motivating goals.

Layered Question & Buyer Process Framework
Click here to access the customizable excel worksheet that you can use to plan out the questions you need to be asking to help your buyers make the right decisions.