Sales Educational Events
---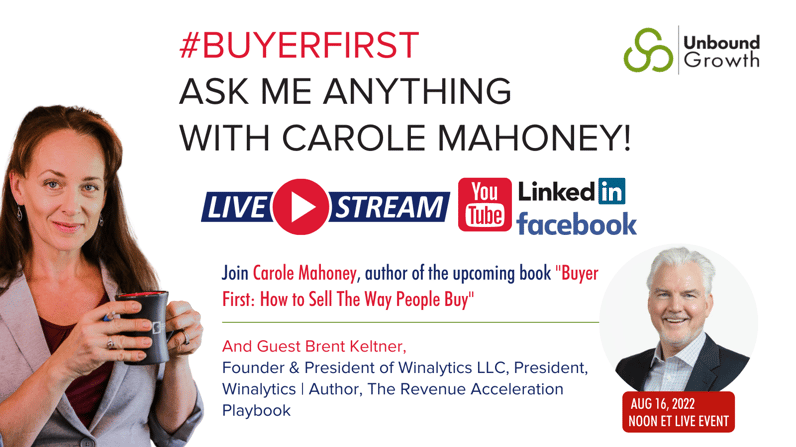 Brent Keltner, Ph.D. is the founder & President of Winalytics LLC, a go-to-market- and revenue acceleration consultancy. He is also the author of the forthcoming book The Revenue Acceleration Playbook. Winalytics helps clients reach their top growth potential by shifting from product-driven conversations to authentic conversations that anchor on buyer-defined value
Details
August 16th, 2022
Livestream Event
DON'T MISS it!
---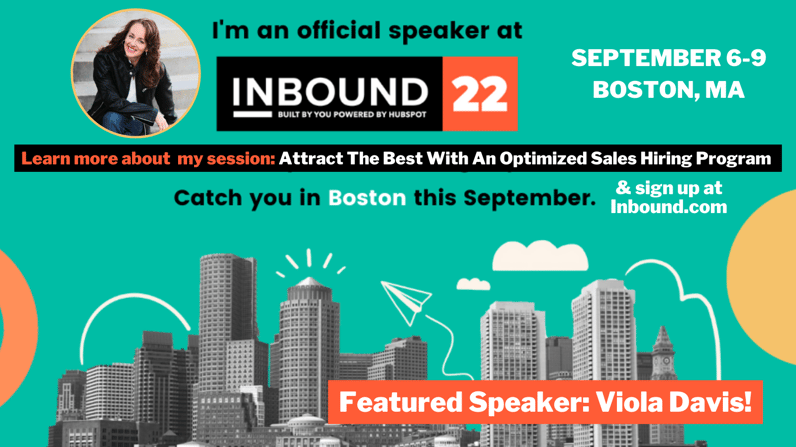 Including Oscar-winning actress Viola Davis, Carole Mahoney is honored to be a part of such a powerful group of speakers this year! Carole will be presenting:
Attract The Best With An Optimized Sales Hiring Program
How can you optimize your sales hiring process to attract the best-fit candidates AND create an experience for new employees that leads to longer retention --while reducing bias in your hiring process?

With the average success rate of a new sales hire around 50% and a ramp-up time of 6-9 months, hiring sellers who are not the right fit is very expensive. For early-stage startups, it can cost a round of funding.
And this has only become more difficult with the musical chairs game of employees A.K.A. the Great Resignation. Carole's session is designed specifically for this historical issue and its many sub-struggles!

INBOUND is an annual event powered by HubSpot, uniting thought leaders from over 161 countries across marketing, sales, customer success, and revenue operations. See you at their first-ever hybrid event in September!

Details
September 6th-9th, 2022
HYBRID EVENT

---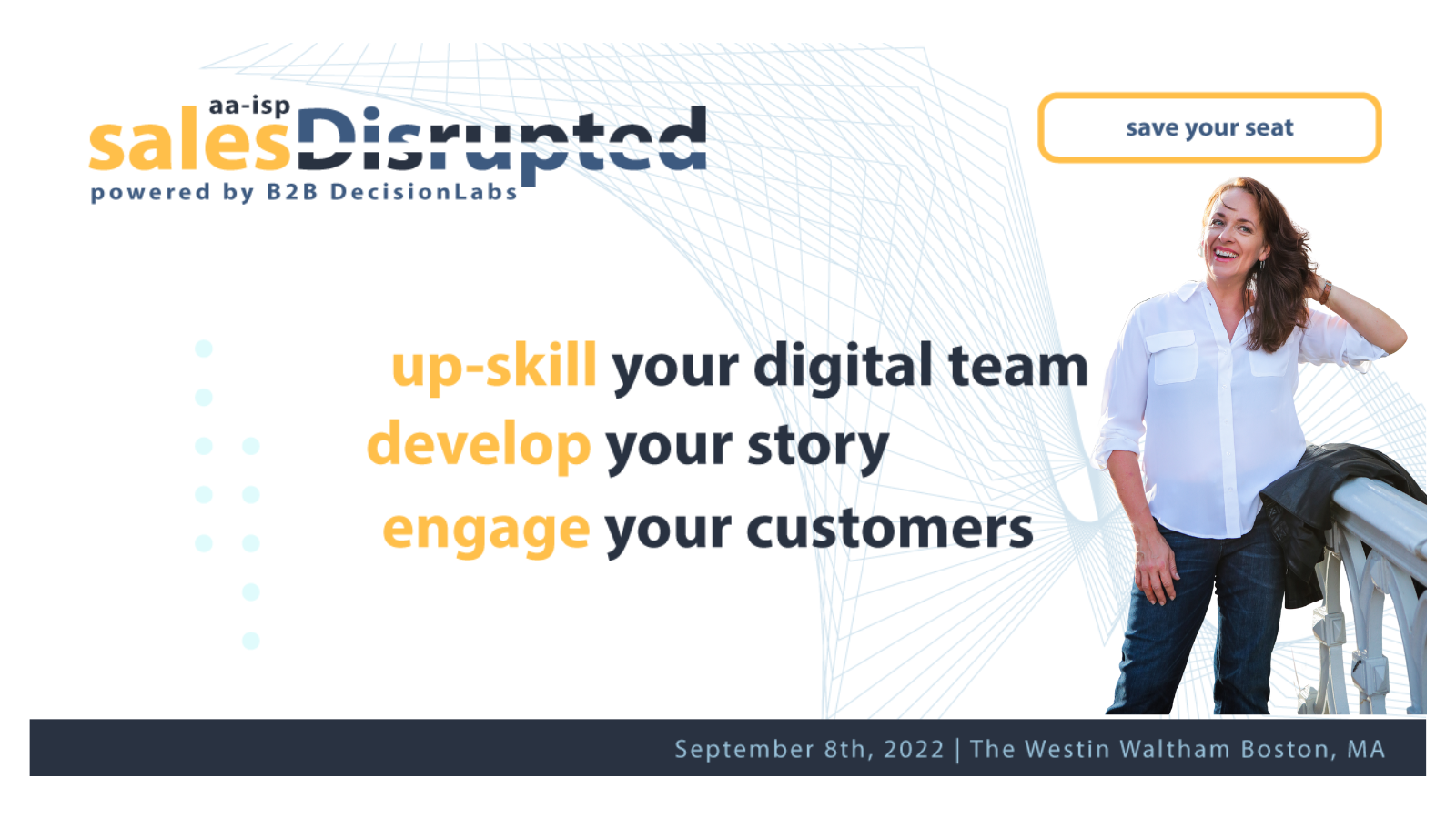 salesDisrupted is a one-day event with sessions and workshops to disrupt sales by focusing on strategies, stories, & skills.
This research-focused event, powered by B2B DecisionLabs, will level-up your leadership and selling skills. Join us this September in Boston!
Details
September 8th, 2022
The Westin Waltham Boston, MA

---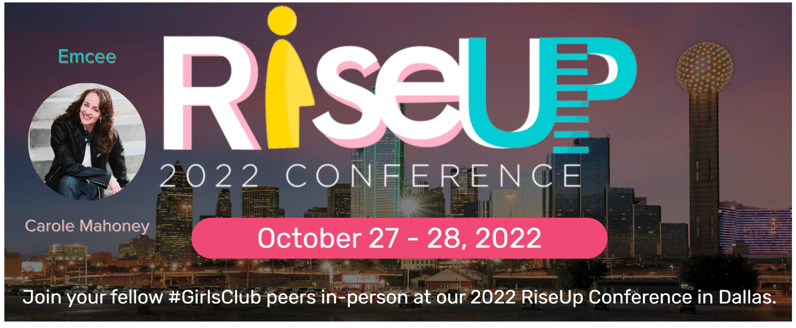 Join us for two transformative and motivational days of inspirational and practical content in Dallas, Texas on October 27th and 28th. The #GirlsClub RiseUp Finale Summit is an event like no other.

Two days of career development, personal inspiration, confidence-building, and making authentic connections. Combine this experience with networking happy hours, an elegant awards dinner, and one-on-one time with Mentors and Thought Leaders, and you have an experience that you will not want to miss.
Details
October 27th-28th, 2022
Dallas, Tx