Sales Professionals: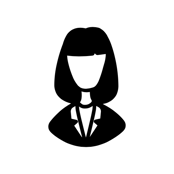 Do you wish your manager had more time to coach you?
Are you frustrated by the end-of-month scramble?
Do you want to know what is holding you back and how to overcome it?
Sales Managers:
Are you worried that your shortcomings will be the collateral damage to your team?
Do you feel overwhelmed and not sure where to focus first?
Do you wish you had more self-sufficient salespeople who collaborated with you to drive revenue?
If you answered yes to any of these questions, or have some of your own that aren't listed here, schedule a time to talk about your goals and frustrations and get some answers on how to overcome your obstacles.
To learn more about the scientific and data driven process that has helped other salespeople and managers like you to become #1 in their company, click here to discover the methodology we use.