Watch the recording of webinar, The Sociology of Sales Culture, hosted by Steve Richard, Co-Founder & Chief Evangelist of ExecVision. During this webinar, Steve and Carole discuss what it means to have a good corporate culture.
---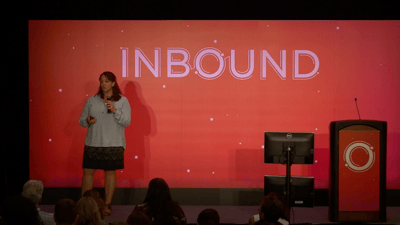 Check out this video where Carole shares her scientific research into sales development and how to predictably improve sales performance and stop wasting money on training that doesn't stick.
---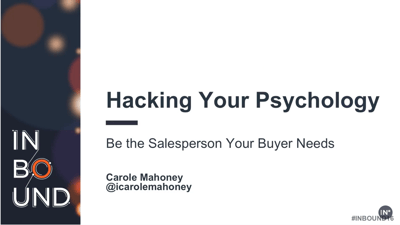 Check out this session to learn how to manage your own psychology in the sales process. If you are a sales leader, you will discover the symptomatic behaviors that prevent your team from getting responses from prospects, getting negotiated on price, and losing sales to competitors.