I got the following inquiry last week...
We are looking to re-design our website and are reaching out to several web design companies to determine who we should partner with on this project.

If you are interested please send along information about your company and the estimated cost to redesign a 55-75 page website.

Objective of new website:

To Drive Leads.
Develop a content marketing program.
Foundational branding tool.
Present a simplified home page that outlines our multichannel suite of services.
Responsive design (mobile friendly)

The new website will include:

General Search Box option.
Option to fill out a basic form (Name, Email and Company) to download sell sheets for each service (with email confirmation).
"About Us Video" on the home page and several "Explainer Videos" for various services.
Blog

Please provide information to me by Thursday January 21, 2016 and include the estimated time frame to complete this project.
If an agency responds with a price and time line, they should probably be excluded from consideration.
Do they really care about your company? Are they looking for a solution to help the company grow, or are they out to just win the business?
How can you know what this company truly needs without a conversation, and without some investigation? Is this a business conversation or an arts & crafts conversation?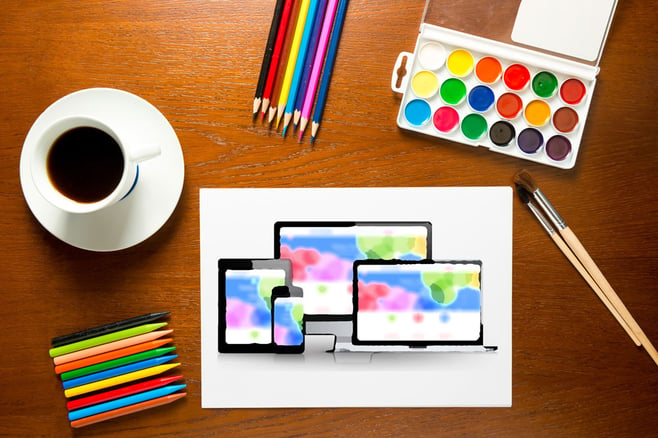 Aren't these questions important-
What's going on in their business that prompted the change?
Why do they need 55-75 pages? (Evidently, they have one page that is by far the most visited and highest converting. So why do they need 54 more pages to confuse the visitor?)
Where did this task list come from?
Are these the things that are driving leads currently?
How will your salespeople approach the leads if you are able to generate them?
Are these solutions to problems, just not your problems?
Who do you want to visit the website?
Do you know who your buyer personas are?
Is your content mapped out to satisfy all stages of the buyer's journey?
Who's going to create the content? Marketing or Sales?
What do you mean IT thinks Wordpress is more secure than HubSpot? (just venting here, but yes, that happened)
Do any of these questions matter if both parties can't answer yes to these 8 questions?
Does this person have a problem that I can fix?
Do they know it?
Do they want it fixed?
Can they tell me to fix it?
Can they pay me?
Do they believe that I understand their world?
Do they believe that I have the expertise to help them?
Do they want my help?
Well, actually those questions do matter. That's how you get to start marking a 'yes' next to the 8 questions. However, this is just a story. Sometimes stories resonate and can help, but sometimes people need more direction. Maybe a map would help?