What Does Business Development and Brewing Have in Common?
This week's business development insight was inspired by my husband. Not only is he a really swell guy, he also makes his own beer. Bonus!
Lately he has been reading a book called "Brewing Up a Business" by Sam Calagione of Dogfish Head Craft Brewery. After one of those days when you wonder if all your goals, dreams and plans are for real, is this really going to work out; he shared this with me from the book: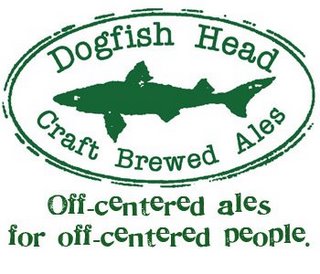 "What I've learned and what I've been able to take away from all this is that it comes down to passion. Passion, dedication and commitment...you have the potential for growth beyond your own expectations...you are the only person capable of making that idea a reality. Once you have this mindset, you will see that a set of tools is not what builds a strong company- it's the builder." Brewing up a Business by Sam Calagione of Dogfish Head Craft Brewery.
Business Development Growth Requires 3 Things
Passion- if you don't believe that what you are doing is the best answer, solution or thing you can be doing, then you are dead in the water. If you don't believe that you are the only one that can do what you envision, you might be missing the fuel to your fire.

Dedication- this means consistency. In a world where the Internet moves faster than we can, it can be easy to get caught up in the latest thing and get distracted from what we know we need to do. In the race for success, speed is less important than stamina.

Commitment- no matter what, whatever it takes. Go big or go home, there is no other alternative. That is the difference between commitment and desire.
Tools, techniques and tactics may change. Your business will evolve with the times or become obsolete. Sam tried countless recipes and variations to them. He is always crafting new ones. His equipment and tools have changed.
His passion, dedication and commitment are the only things that have not changed. Have yours?
Has your business evolved with your customer needs and wants? Or are you struggling with the fact that the internet moves faster than you do?
Are you ready to let your passion, dedication and commitment evolve your business development to the next phase of growth?