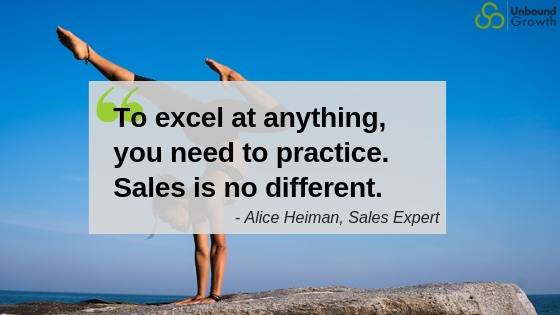 A while ago, I volunteered for a local event put on by Envision Maine, a non profit organization dedicated to promoting the next economy. The event that I attended was titled "Educating Tomorrow's Innovators and Entrepreneurs."
From this event, I have been mulling over these thoughts on where the gaps for business growth were. I call them the three scary facts.
I am sure that these aren't just true for the state of Maine, but on a much larger global scale as well....
So what are these scary facts?
Scary Fact #1: Our way of life depends on the success of entrepreneurs.
Whether you believe that big business or small business is the main driver of the economy, there is no denying the role that entrepreneurship plays.
According to the draft findings presented at the Envision Maine event by Sue Inches and Jim Shaffer, "Over 90% of jobs in Maine are in small business."
The success of startups and small businesses are still what drives a significant part of our economy.
Scary Fact #2: Traditional business model skills are taught to entrepreneurs.
I have seen this myself first hand and also while researching what other resources are available for entrepreneurs. The majority of the books and programs for entrepreneurs focus on accounting, finance, management, product development and marketing.
While doing some more research on why most startups fail, I came across a survey of 101 startups diagnosed postmortem. And a lot of them named bad accounting, finance, management, product development, or marketing as the reasons.
So what is missing here? One startup founder summed it up perfectly:
"So the most important thing is to sell – a fact lots of startups forget. And we did too. After much thought it comes down to these six reasons why we failed (beside the obvious one that the VC market imploded when we needed money and no one was able to get any funding):
We didn't sell anything
We didn't sell anything
We didn't sell anything
The market window was not yet open
We focused too much on technology
We had the wrong business model"
Scary Fact #3: Before you can hire a rock star salesperson, you have to be a rock star salesperson.
I have to give Alice Heiman credit for the title of this post. She recently said a few other things during a webinar that I strongly agree with, including, "To excel at anything, you need to practice. Sales is no different." And, "Practice without feedback is insufficient, everyone needs a coach."
I love that I am not the only one beating this drum. My hope is that there will be more hands on sales coaching for entrepreneurs. But my drum and my hopes are probably not enough.
The problem is that we think that because we are entrepreneurs, we are smart enough to figure it out on our own, that is what we do right? Like somehow by admitting we need a coach, we have failed. Either way, most of us don't do it. I'm speaking from my own personal experience, and I can tell you no one is smart enough. There is no magic workshop, book, or webinar that is going to get you there.
Getting help isn't a sign of failure, it's the first step towards success.