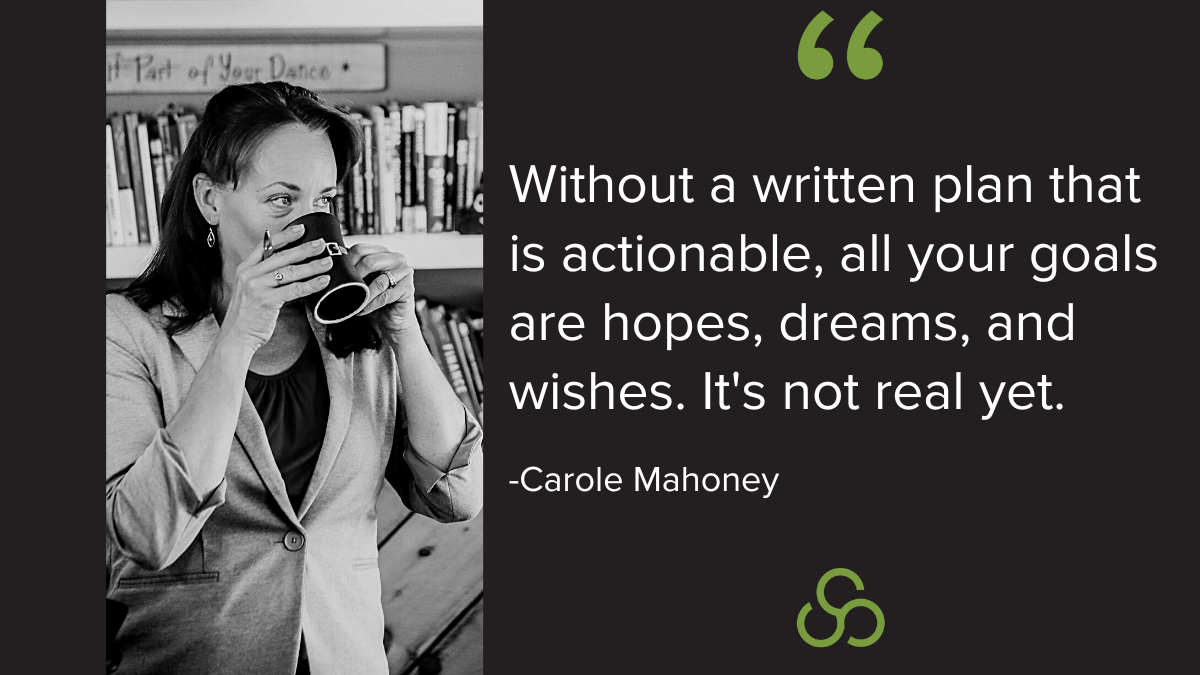 Sometimes, accountability can have negative connotations and is linked to micromanagement. No one wants to be labeled a micromanager --even if they display the behavior. Yet, accountability is a two-way street.
Cultivating a Learning Culture for Effective Accountability
By "learning culture," I mean that if someone makes a mistake and faces criticism, embarrassment, or penalties, they'll be less inclined to share anything further. They won't disclose what's happening because they fear being reprimanded or chastised again.

Conversely, if you create an environment where employees or sales representatives can approach you and admit, "I think I messed up. What should I do now?" they genuinely want to learn and rectify the situation. Helping people increases the chance of taking responsibility later, especially when things go wrong.
Beyond Mistakes: Embracing Accountability in All Situations
Many people mistakenly believe accountability is only significant when something goes awry. To avoid micromanagement, it's best to set up an accountability system that allows sales representatives to define what they want to be responsible for.
---
In one of the initial steps I undertake with sales teams, we collaboratively develop personally meaningful goals. They are setting these goals, and we guide them through the process. As part of this process, we create an action plan and a strategy to break down their goals into manageable habits they can cultivate. We also establish timelines for achieving these goals and habits—when do we expect to see results?

These habits refer to specific activities and behaviors that need to be performed.
---

Once the sales reps are invested in their plan and the associated milestones and deadlines, they share this information with me and their manager.

---
Thus, accountability becomes a roadmap they have constructed.
From Monitoring to Coaching: Transforming Accountability Conversations
Holding them accountable is no longer about saying, "You were supposed to finish this by 3:00 PM yesterday. Why didn't you complete it?"
Instead, it becomes a conversation like, "I remember from your action plan that you aimed to finish these tasks by 3:00 PM so you could reach the next milestone. How did it go? What challenges did you face? How can I provide the best support?"

This shift in approach transforms accountability into a comfortable process. It becomes a coaching and developmental conversation. This is how you can blend accountability and motivation without resorting to micromanaging your team.
---
IF YOU LOVED THIS BLOG POST, PLEASE SHARE IT WITH SOMEONE WHO MIGHT ALSO ENJOY IT! AND PLEASE COMMENT BELOW. I WOULD LOVE TO READ YOUR THOUGHTS ON THIS TOPIC.
---

BUYER FIRST BOOK BONUS:
Each month leading up to the Sept 5 launch day will have different offers. Pre-order the Buyer First book, send the receipt, and get the many bonuses available! The earlier you sign up, the more offers you can get!