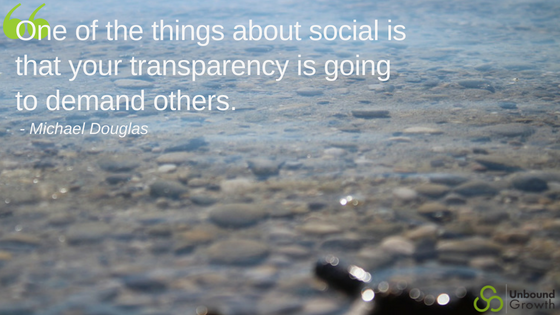 Most of us have heard the one side of the camp that says, "If you aren't on social, then you're wasting your time, you're never going to make your quota, and those that are on social always do."
Then there's the other side of the camp that says, "You need to be making cold calls everyday, you can't sell through social."
There is no one right way, and at the end of the day- if you aren't using every available means to find, or get found by, the people who have problems you can solve- then you are doing the world a disservice.
Taking that into account, the question to ask isn't if, it's how are you integrating social into your selling?
This was our topic on a recent #livesaleslab, and while we had several great takeaways, I feel that I may have gone on a bit of a rant about using LinkedIn as a example in this week's wrap up. We talked about the need to take small steps, have a person to person conversation before you can hope to have a sales conversation, be transparent, and what that could look or sound like.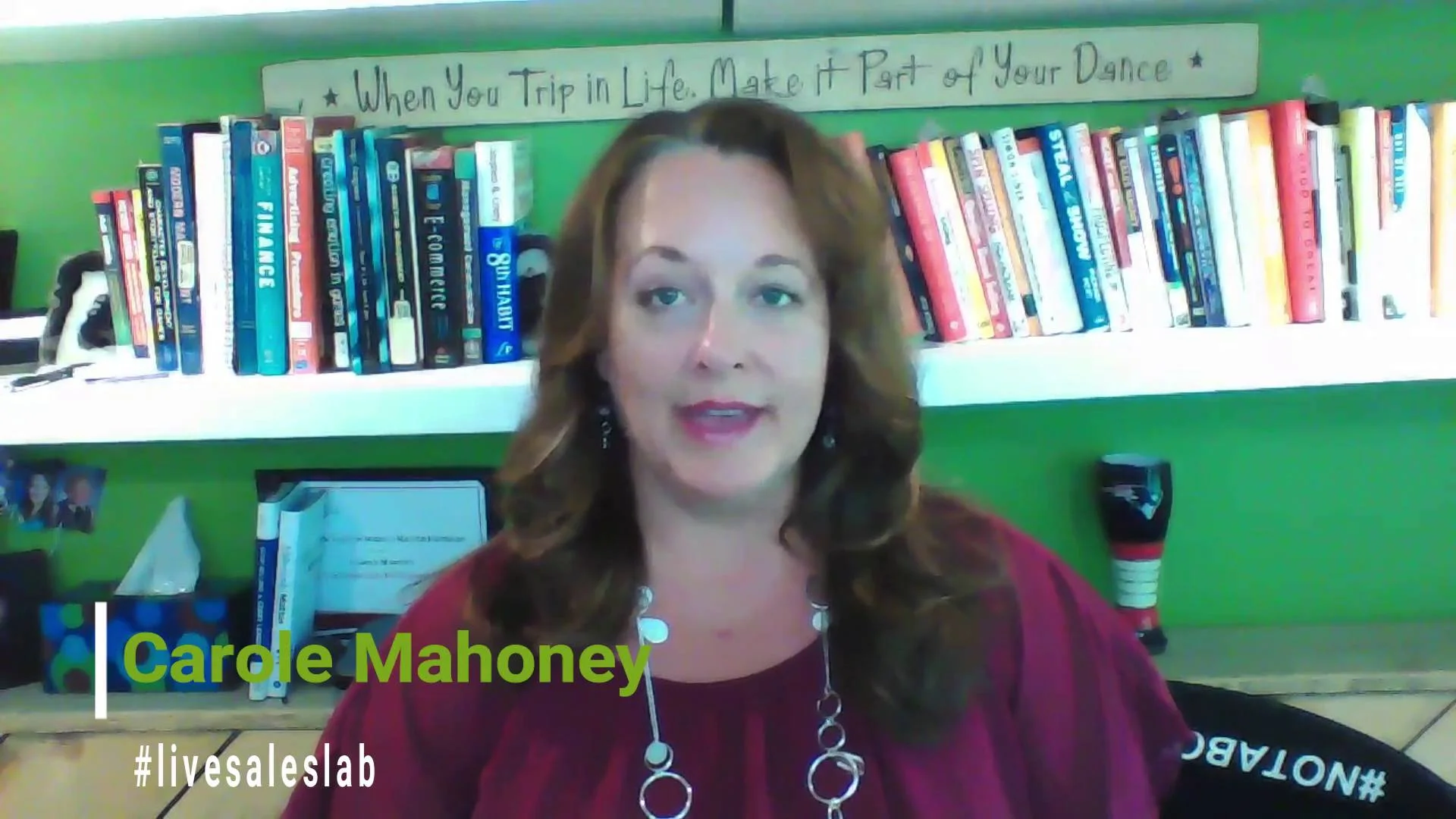 Be Where Your Buyers Are
When you're wondering how to use social in your sales process, you have to first consider the thing that's most important in your sales process, which is your buyer. Where are they on social? What channels are they using? How are they using it? How do they engage with others on those channels?
For example, if you're on LinkedIn, there are many different ways that you can engage with the professionals who are there, such as:
Comment on the updates that they make

Read their articles and share the ones that align with your goals

Send a personalized LinkedIn request to connect that's all about them; what you found so interesting about them and why you would want to connect with them.
This is not about you and how you want to grow your network. It's not about how you want to sell your product. Do not just send the standard LinkedIn connection button that just took you two seconds to click.
That's not how to engage on LinkedIn; that's not how to use social in your sales process.
It's spam.
Be transparent
Don't be someone who you think you need to be. Be yourself, but take small steps, and and focus on having a human conversation before you can have a sales conversation.
I compare transparency in the sales process to be like when you had to show your work in math class. It's not enough to come up the answer, you had to show how you got to the answer.
Think out loud with your buyers- how you solve problems is how you sell.
Instead of scrambling to think of what to say, say what you are thinking.
Take smaller steps
How might this play out on social?
A client sent an email to a C-level executive and the next day, the director that reports up to that C-level executive sent her a LinkedIn request. She accepted it, excited that this person was going to talk to her about her solution.
Later, when we talked about how to take slower steps to engage with that person, such as not accepting the request right away and replying with, "Thank you for the connection request, how did you find me? Was it your CEO mention me?"
Or even asking that CEO, "Did you mention me to your director?"
In this case, my client did go back and engage with those questions and landed a meeting with the director at one of her target accounts where she had no contacts previously. (Turns out the CEO did mention her...)