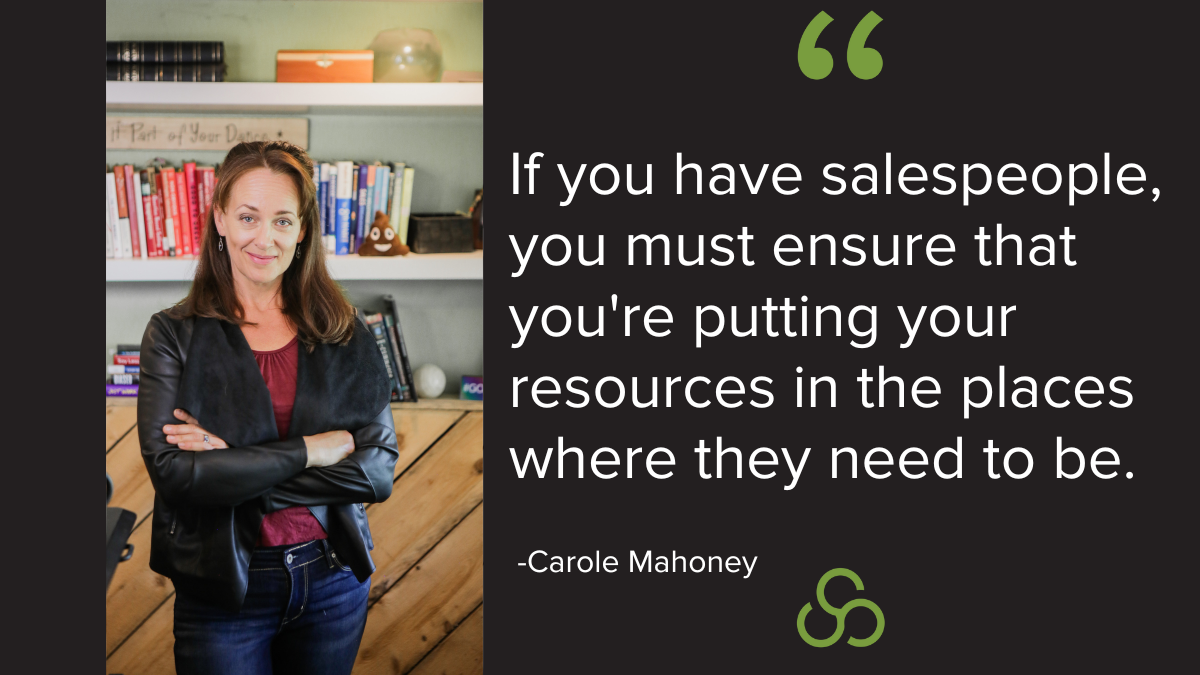 This post is Part I of a two-week series about what my garden can teach sales leaders and business owners.
When we want to keep things, we need to fence them. We need to put them in our savings account. And we must figure out how to keep more of what we have. Instead of our competitors coming in and eating it all. Like the deer have been doing in my garden.
---
So how do you keep more of what you have, your top salespeople, and your best customers?
Well, I think of it as four intensive reasons you might think you need to do to keep more of your top employees and customers.
And one of them is making sure the right things are getting the water they need.
Here's what I mean:
Now in my garden, I've got to make sure that the right plants are getting the nutrients they need, which is usually in these times when it's hottest: water. I have raised beds, which, while it helps things to grow faster, also means that my soil dries out quicker.
So when it's ninety-plus degrees here in Maine, I've got to ensure that the water is going where it needs to and not on the plants that are the weeds that don't need to.
---

If you have salespeople, you must ensure that you're putting your resources in the places where they need to be.

---
And that goes for your customers. Who are the best customers for you?
No, not those who bring you the most money but the most profit. What I mean are the ones that refer you to others like them.
I look at gardening as, "How am I enriching the soil in which everything is going to grow?" And in a business, that might be the culture you're cultivating, from which everything will grow. The more training and development you do, the more likely you are to keep them.
This is how you and your team will be able not just to survive these economic downtimes but to thrive in them.
So tell me what worked for you. Please share your tips for retaining and keeping your best customers and employees. And until next time, keep learning and keep sharing out there.
---
FIND OUT WHY OTHERS HAVE SAID THINGS LIKE:
💬"...written with bravery about topics that need to be discussed more often."
💬"...love this honest post - I have shared it with my whole team."
💬"...this is spot on and much needed!"
SIGN UP, AND YOU'LL BE THE FIRST TO GET IN ON THESE INSIGHTS BEFORE ANYBODY ELSE!