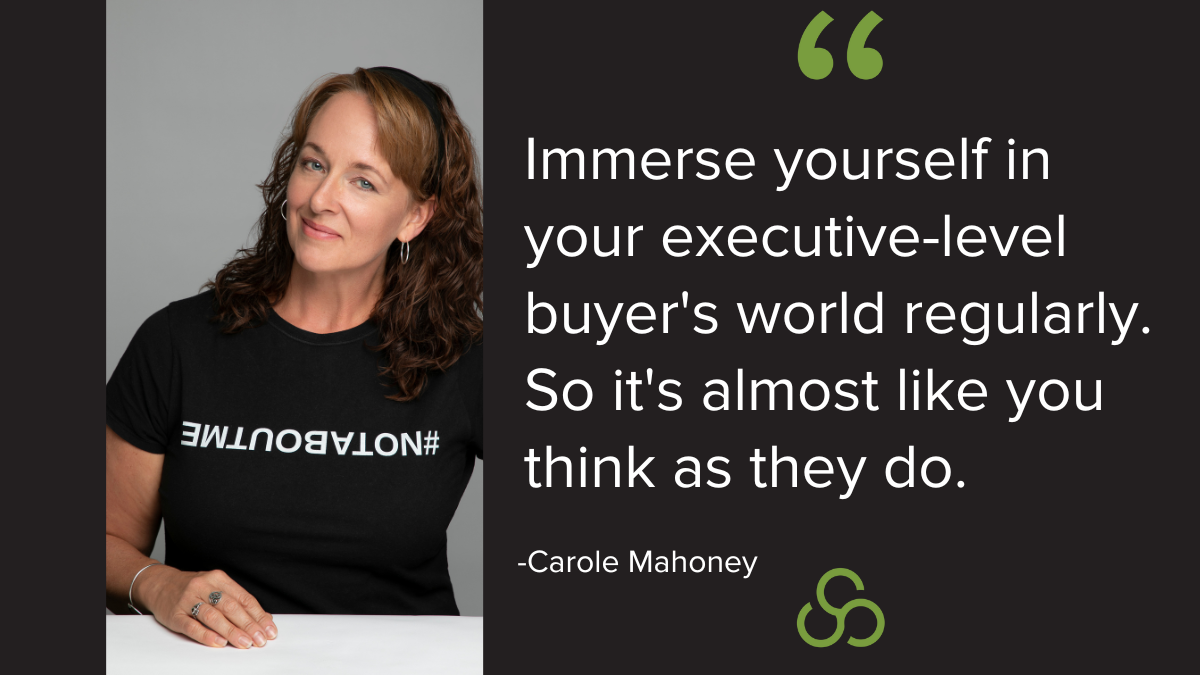 These are my best tips for researching, having better discovery calls, and engaging with your buyers in a way they'll find valuable to them. So, how should you research your buyers before engaging?
We've talked about researching their industry and their role:
How they got there
How they're measured
Who they report to
And what concerns they have
---
But you also want to further research your buyers by looking at trends.
The easiest way to do this is to subscribe to the publications they will be reading.
For example, I read the Wall Street Journal, the New York Times, Forbes Entrepreneur, and other technological platforms. I can be reading what my buyers are seeing and reading each day. And I can have relevant conversations with them. It makes me understand their world when I immerse myself in their world.
Therefore, if you're selling to small business owners, see what Entrepreneur is publishing. When selling to enterprises, check out what a C-level executive reads.
I guarantee you that they will probably be reading the Wall Street Journal or the New York times. They will be keeping on top of the trends as far as what the markets and the economy are doing and what's happening with supply chains.
These are the places where you need to be spending your time when you research your buyers.
---

Then go deeper, and immerse yourself in their world regularly. So that it's almost like you can think as they do.

---
Now I have one ask of you all:
I have this idea of how we can use these #BuyerFirst; Ask Me Anythings to get inside the heads of our buyers, and the best way to do that is to talk to them.
So I am looking for you if you are an executive buyer or a buyer who's tried to buy something recently and been entirely frustrated by the sales process. I want to give you a platform to voice those concerns.
Because the more we can hear from you, the buyers, about what creates value for you and what doesn't. Then we can apply some of this research and data we're seeing in the real world.
So if you'd like to be a guest on the next Buyer First, Ask Me Anything, shoot me a direct message through LinkedIn or my Facebook account, or even on YouTube and say, "Hey, I had this really awful buying experience, and I'd like to dissect it with you."
Or if you've had an incredible buying experience that you wish everybody could emulate. I want to hear about that too. Or you can also directly email me at Carol C A R O L **Don't forget the "E," @unboundgrowth.com.

Let me know if you're interested in appearing on our show, and we'll make it happen.
---
Our newsletter is something we're putting out for subscribers only:
Before we start talking about this on social media, we are talking to our audience about the things we're learning daily in the research and the data.
So make sure you subscribe to our newsletter to be first to know about the new things we're learning in the research and data
---
And also, subscribe to our newsletter on LinkedIn