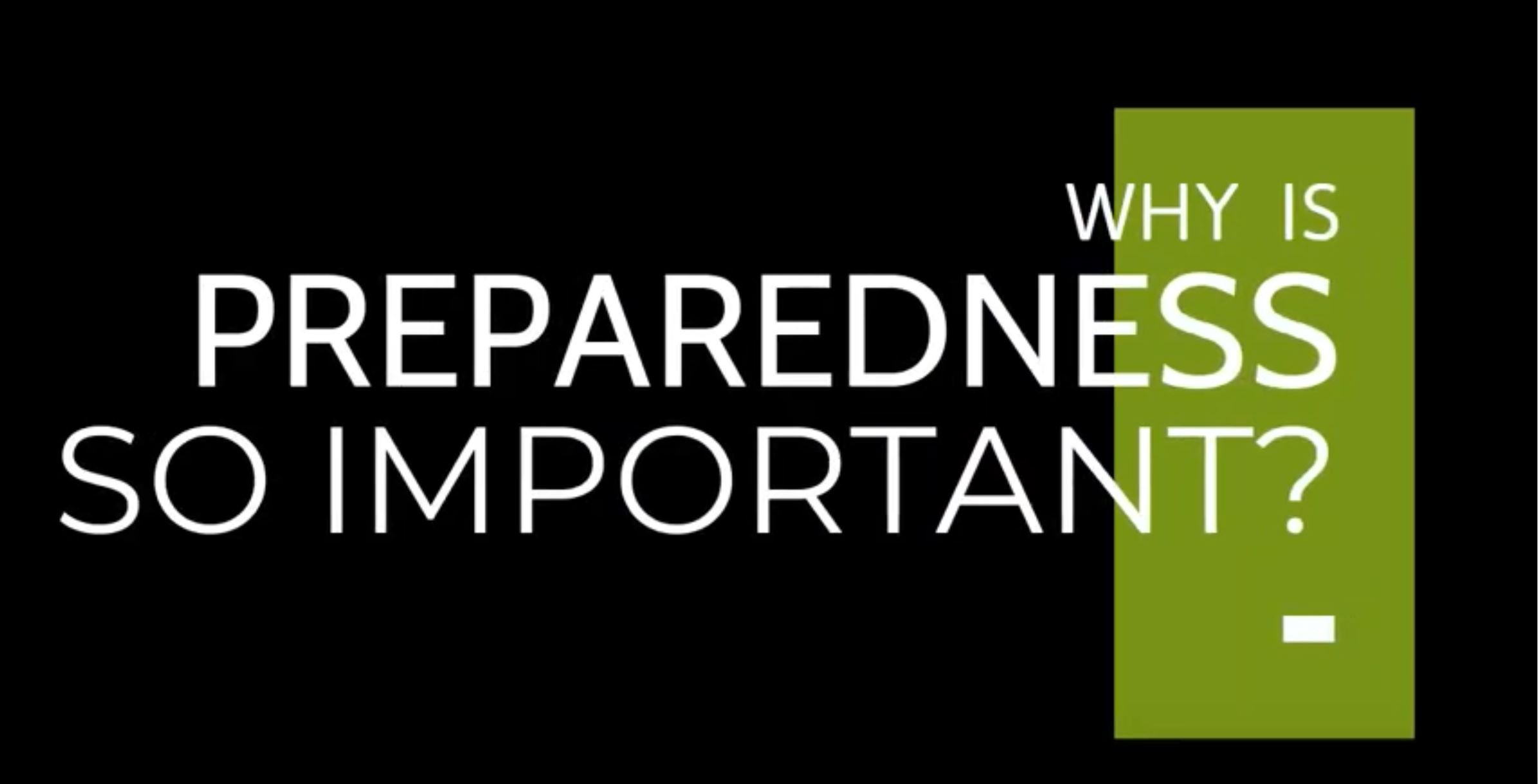 On the first session of the What Sales Can Learn From series, we chatted with Navy Seal, Stephen Drum.
For our first question we asked Stephen the obvious first question...
Why do you believe preparedness is so important?
Stay tuned to learn more!
To make sure you don't miss any tips from Stephen, make sure to subscribe to this blog or our YouTube channel. Click here to watch the full on demand webinar. To connect with Stephen Drum follow him on Instagram, or connect on LinkedIn.