This past week I had drinks with a salesperson who had recently started a new position in a company. It was a new type of role for her. Rather than being in an office, she worked remotely and independently. The majority of her internal and customer conversations were virtual, not face to face. She was involved in all the stages of the buying process, not just one part.
When I asked how she was preparing for the new role and how she was adapting, she replied "I'm really thinking more like an entrepreneur now. For example, next month I am taking a workshop on how to write a business plan. The more I can understand how business works, the better I will be able to have a meaningful conversation with potential clients."
Smart lady, I think she could go far. Here's why.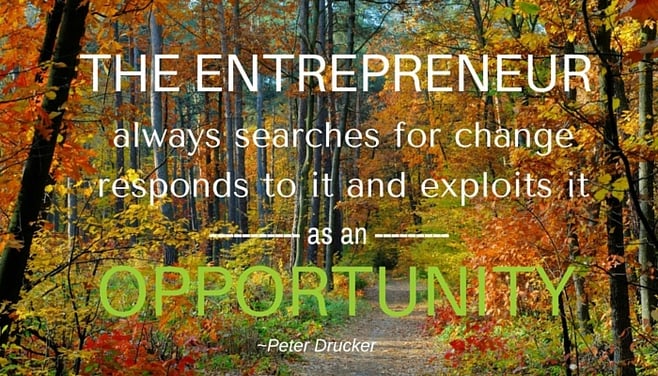 Are the qualities something you either have or don't? Not likely. These can be learned. The question is, are you ready to learn them? Do you have a compelling reason to do so?
Are you an entrepreneur who needs to balance sales and delivery for customers? Or maybe you are a salesperson in a company and have the desire to be more than an order taker? Download the Roadmap to Unbound Growth and learn how you can become an entrepreneurial salesperson.