One of the salespeople we have been coaching asked, "Could I be a good sales manager? It seems like a thankless job of being pulled into many directions at once. I can't say that there is any one at my company that I would want to be like…"
Some of our clients are either recruiting for a new manager, inheriting a team, or looking to promote a top salesperson. But all of them ask the same question- what should we be looking for? What competencies are necessary for a sales manager to be successful in their role of developing the sales team?
Sales managers ask us the same questions themselves. They know that their strengths and weaknesses directly impact their team, and they don't want to shortchange them. Unfortunately the more responsibility they take on, the less support, coaching, and training sales managers get.
That means sales managers, in those cases, need to be willing to take full responsibility for the success of themselves and therefore their team. So before you take that promotion, or hire a sales manager- what questions should you be asking about the competencies and skills needed?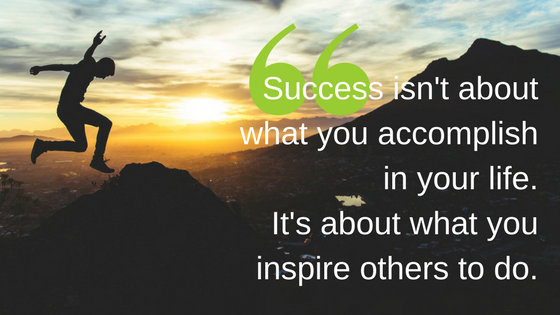 4 Competencies a Successful Sales Manager Needs
According to the Objective Management Group's data and research of over a million salespeople and leaders across the globe, they have identified four sales management competencies necessary for successful sales growth.
The following 4 sales management capabilities should make up 80% of a sales manager's role and time. Of course there are other things like product strategy, planning compensation, etc (OMG reports on 10 different competencies)- but if more than 20% of a manager's time is spent on those 'other things', the team's revenue and retention will suffer.
Now that you know what to look for, the billion dollar question is- how do you know if they have it? Who needs what training and coaching themselves to be able to help their team? You could take the time to ask these questions of them, or observe for yourself- but neither are scientifically sound and the amount of time to do so is overwhelming.
Click here to get samples of the Objective Management Group's assessment data for a scientific way to answer these questions (and more).