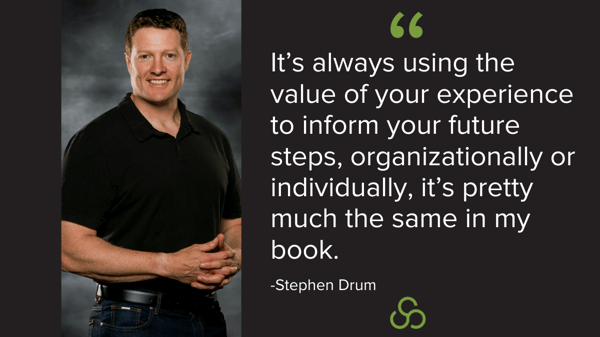 The Patriots spend a lot of time watching their past games, slowing down each play to pick it apart. They really break things down to the fundamentals in order to learn what to do better next time.
Breaking things down to the basics isn't just a sports process; it's a process that all salespeople should be following as well.
Subscribe to learn more from Stephen Drum
Make sure to subscribe to this blog if you haven't already and receive and email when the latest post goes live. Click here to watch the full on demand webinar. To connect with Stephen Drum follow him on Instagram, or connect on LinkedIn.
Related Reading: