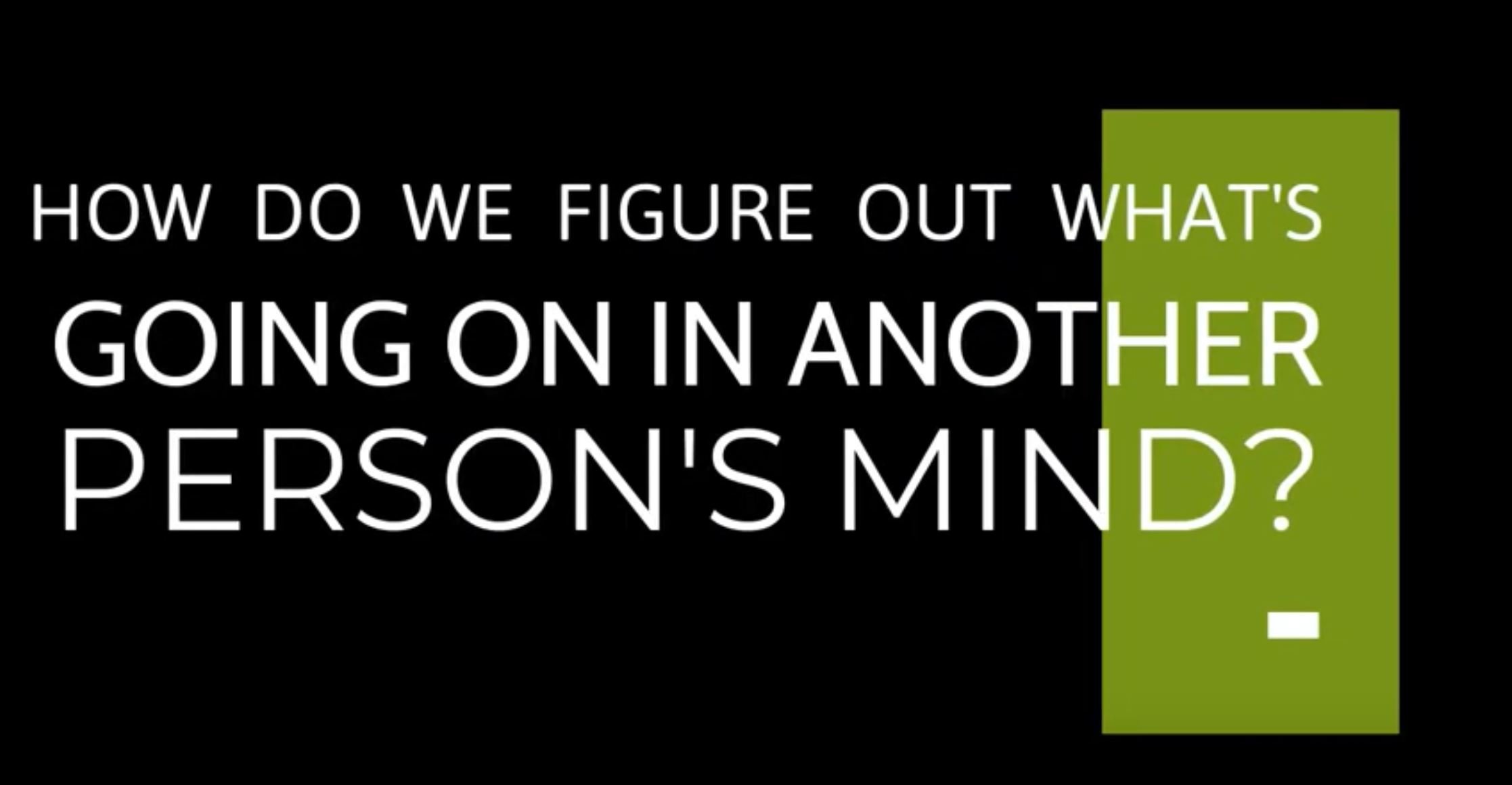 It can be difficult to figure out what's going on in another person's mind. We want to go into the conversation understanding some of their biases and agendas.
In this clip, learn some tips from FBI Special Agent Behaviorist, Robin Dreeke.
Stay tuned to learn more!
To make sure you don't miss any tips from Robin, make sure to subscribe to this blog or our YouTube channel. To watch the full on demand webinar, click here or connect with Robin Dreeke on LinkedIn or Twitter. To learn even more tips from Robin, snag a copy of his book, The Code of Trust.