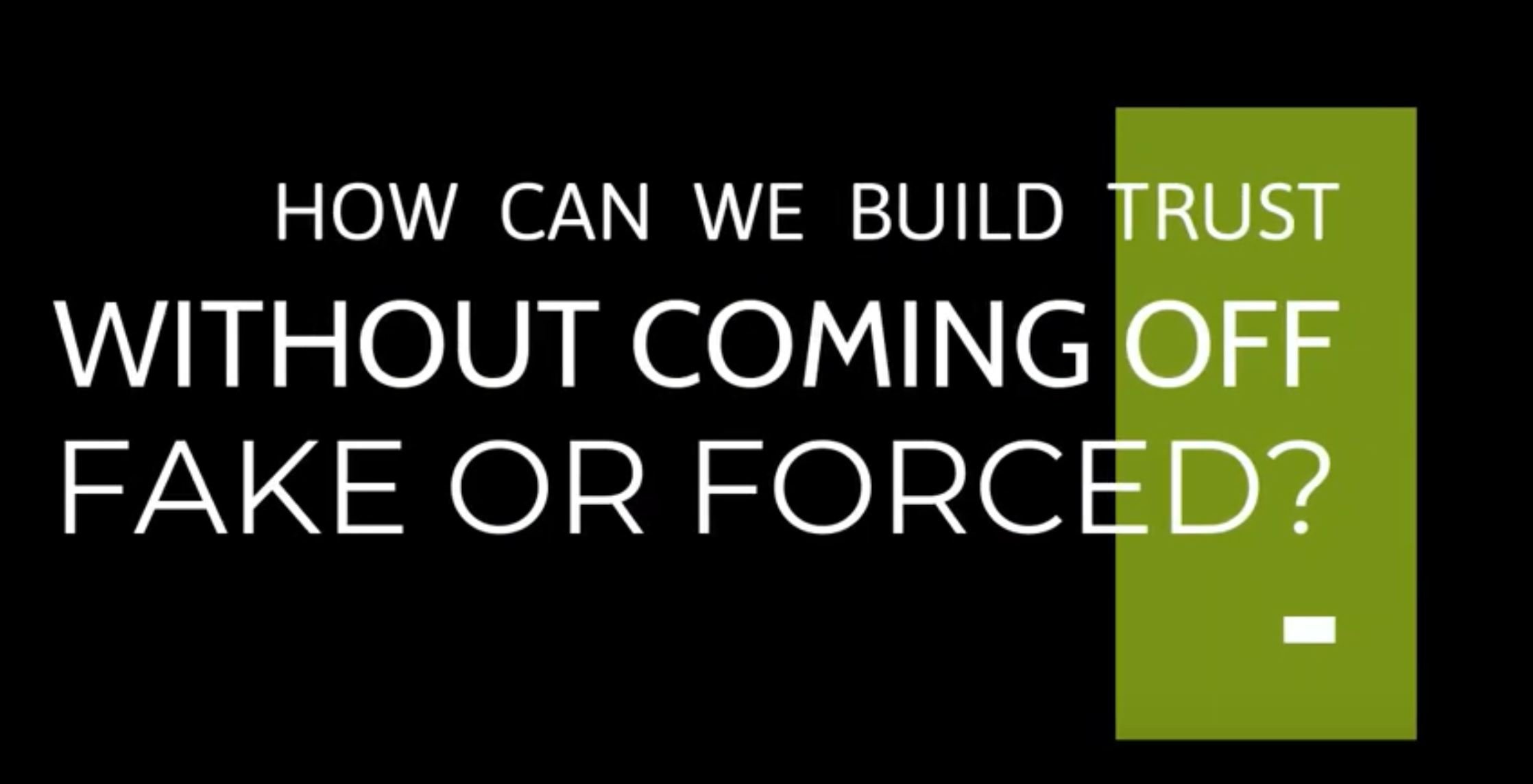 I am such a big fangirl of Robin Dreeke's first book "It's not about me." I'm such a fan that I even made a t-shirt!
But why is the "It's not about me" mindset so important in building trust? What are some ways we can put this into practice so that it is authentic, and not forced and faked?
Learn what FBI Special Agent Behaviorist, Robin Dreeke, has to say about that in this video and get a sneak peak about what his next book is going to be about.
If you'd like to watch the full on demand webinar, click here! Connect with Robin Dreeke on LinkedIn or Twitter. Don't forget to snag a copy of Robin's book, The Code of Trust.
Want to take the #NOTABOUTME pledge?
What does #NOTABOUTME mean for sales? Sales is the connection between a problem and a solution. It is a noble and respectable profession that can make the world a better place. Click below to take the pledge!