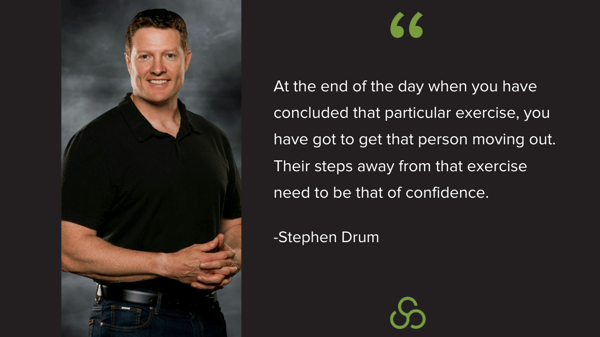 When training, you want to throw curve balls to keep everyone on their toes. But how do you throw a curve ball into the mix without discouraging your team?
Check out what Navy Seal, Stephen Drum, has to say about this process in this video.
Don't miss the next tip from Stephen Drum!
Subscribe to this blog or to our Youtube Channel to learn the one thing that sales professionals can do to start being more prepared. Click here to watch the full on demand webinar or to connect with Stephen Drum follow him on Instagram, or connect on LinkedIn.