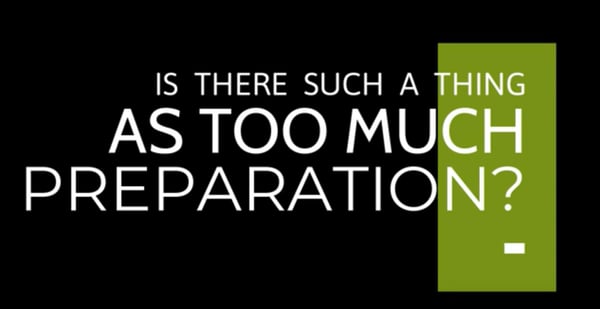 We all know that preparation is critical, but what happens when we over prepare? Is over-preparation a bad thing?
Is there even such a thing as too much preparation?
Learn what Navy Seal, Stephen Drum had to say on this topic on the What Sales Can Learn From A Navy Seal session.
Subscribe to our YouTube channel
Don't miss any tips from Stephen. Subscribe to our YouTube channel and hit the bell to be notified when a new video goes live. Click here to watch the full on demand webinar. To connect with Stephen Drum follow him on Instagram, or connect on LinkedIn.