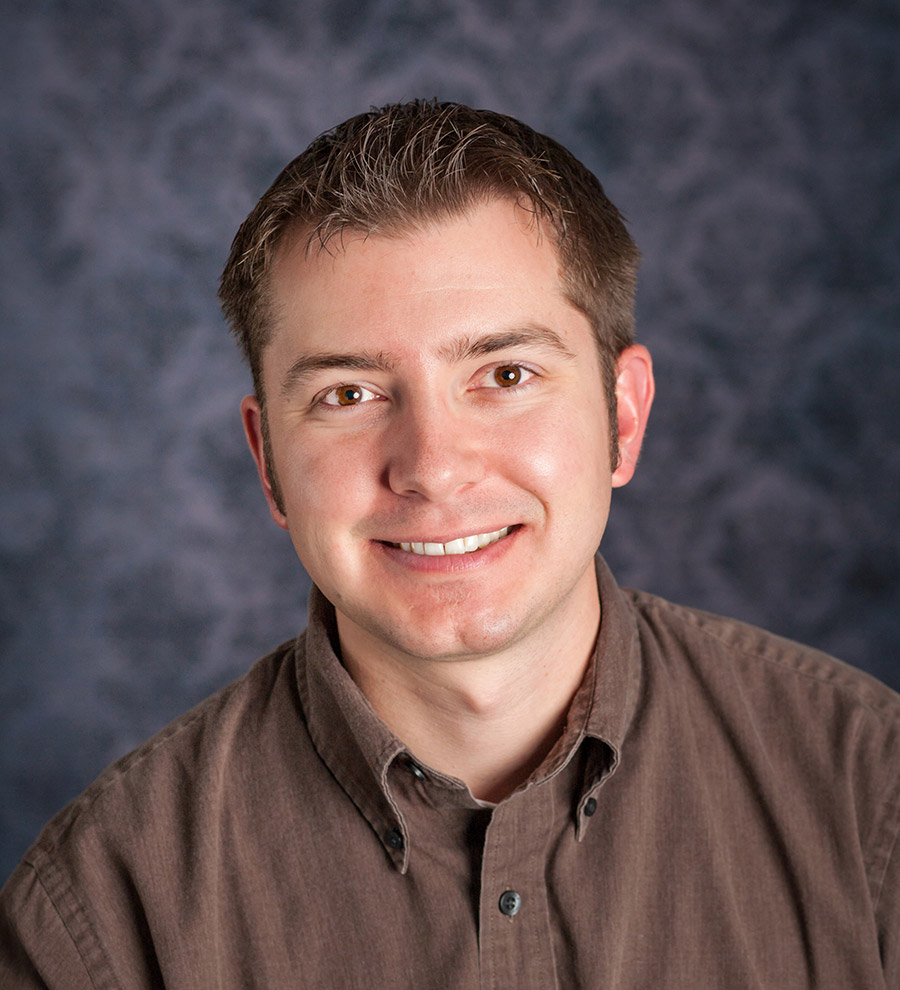 *Today's guest post is by Chris Strom. Chris is the founder of ClearPivot, a digital marketing agency in Denver, Colorado.*
If you're in the marketing and sales space and follow the industry chatter, you've doubtlessly seen a new term start popping up in conversations in recent years: growth hacking. Growth hacking gets defined in different ways by different people, but in general it can be loosely defined as a mindset of quickly testing out various strategies and tactics in an attempt to find opportunities for outsize customer acquisition growth.
I started following this "growth hacking" space with interest myself. After all, learning how to "hack the system" to grow your sales pipeline or even your whole company sounds pretty good, right? Who wouldn't want that? However, I quickly started to notice a trend in the space:
The 'growth-hacking' mentality is almost entirely focused on quick, explosive short-term gains. It's the same "quick and easy" mentality that's been enticing people since the beginning of time – only now it's being dressed up with a "cool Silicon-Valley-style" name.