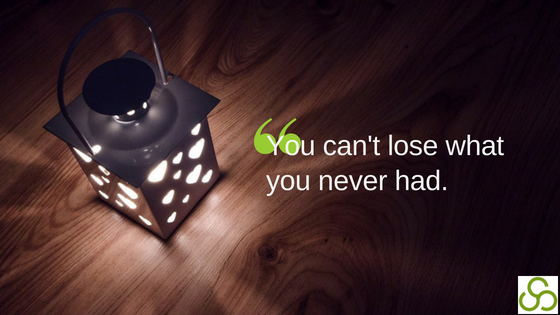 On a recent #livesaleslab, we talked about prospects who disappear, go dark, or stall. Show of hands, how many of us have had that happen?

Right. If you didn't raise your hand, then you're either new to sales- or can't remember that far back. It happens to everyone.

You may not be able to prevent it from happening 100% of the time, but there are things you can do to make it happen less.