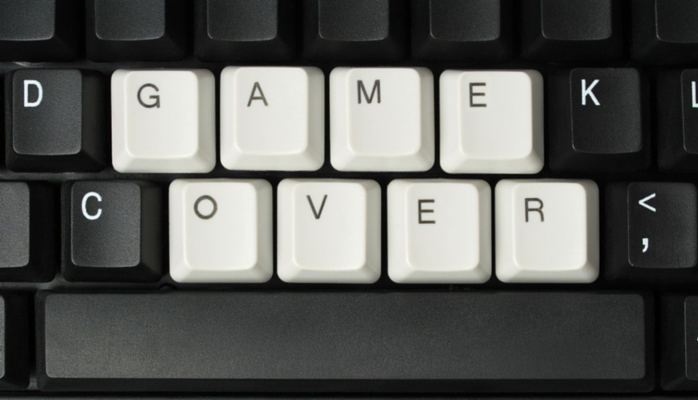 While on a call with a client who wasn't seeing the results he had hoped for, the question came up, "What is the definition of failure?"
How would you answer that?
For some, it is that they won't recoup the hundreds of thousands of dollars that they have invested in their startup. For others, it is that they were not able to get the six new clients they wanted before the middle of the year.