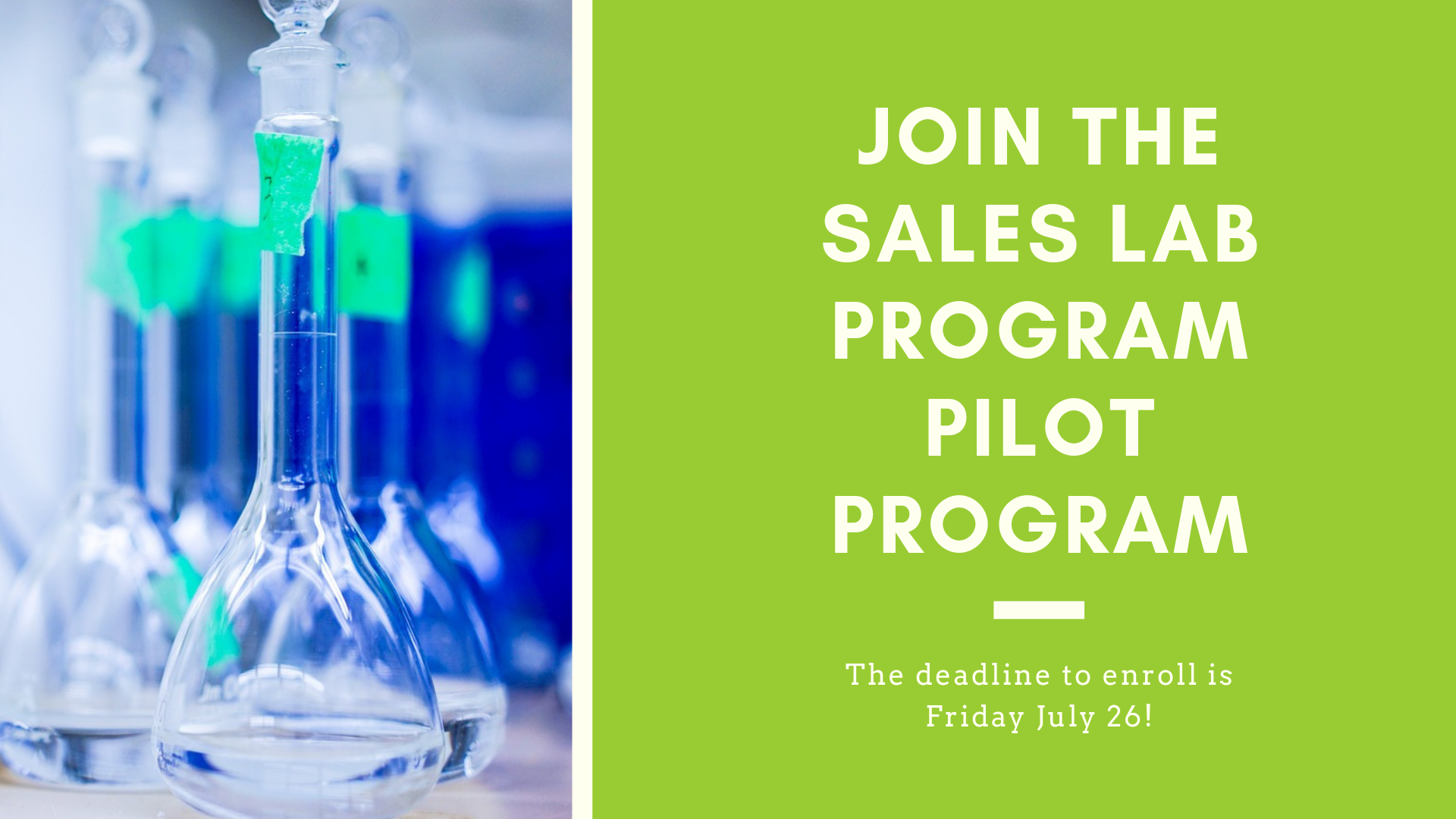 Like most people, I didn't get into sales intentionally. This is my first secret.
In fact, I avoided sales as much as possible because of my disdain for the used car salesman tactics I saw so many use. But when I opened my first business, I learned super fast how important sales is.
And so I read every book I could get my hands on and went to endless training sessions. I tried Sandler Selling, solution selling, SPIN selling, relationship selling, question based selling, jump up and down on one foot while rubbing your belly selling...
But I still found myself struggling to get more customers, nothing seemed to stick or work consistently. Every month that went by brought increasing frustration that I didn't know what I was doing wrong and I was working so many hours I missed a lot of life's most important moments.
I almost gave up.