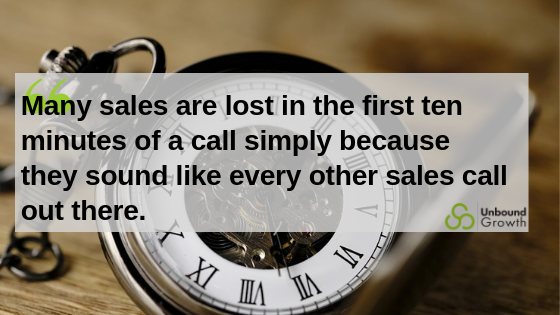 What is the best way to offer feedback without overwhelming your salespeople?
So many recorded calls, but still so little time! With the rising trend of listening to recorded calls, many hoped it meant that salespeople would improve faster and with less time required of sales managers.
How is that working out for ya? I talked with one sales manager who would listen to his teams calls on the way into work, and on the way home- through Boston traffic. If you've ever driven in Boston, you can imagine this was a accident just waiting to happen.