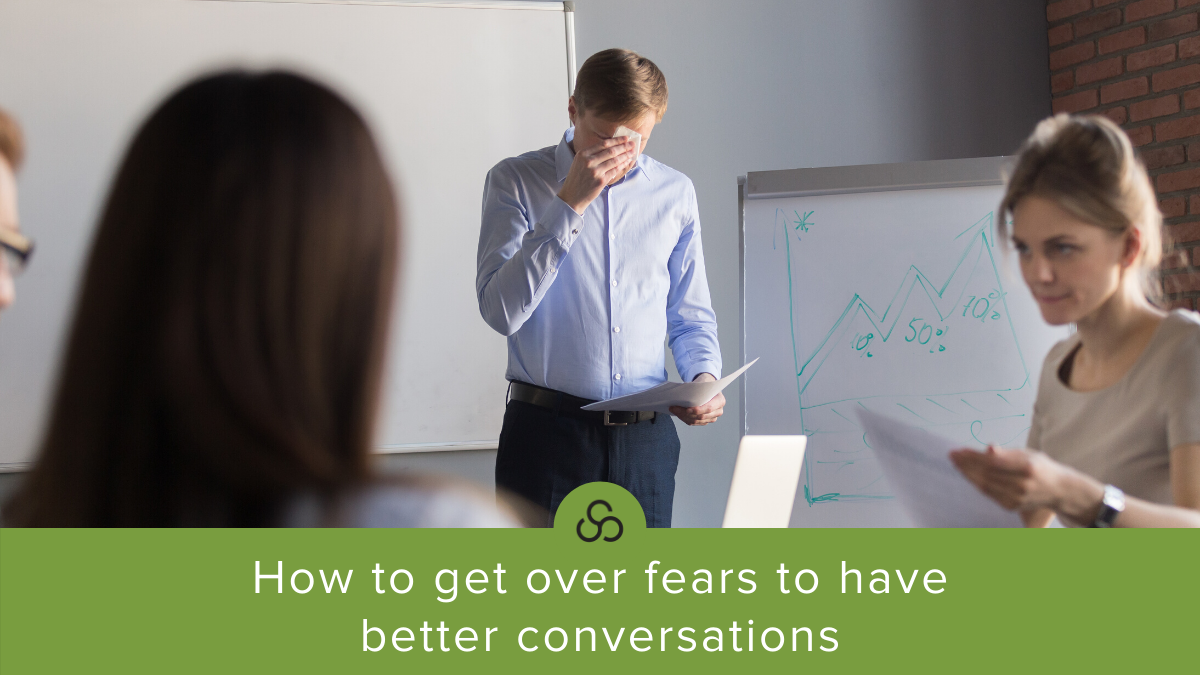 I want to share something that I share with a lot of my coaching clients, whether they're sales people, or managers, or even business owners... and that is, how to practice.
It's actually something that I learned for myself when I had to overcome my secret fear: public speaking.
I know, I know I'm a keynote speaker, I speak all the time! But if I were to tell you what would happen to me the night before, or the day before I had to get up on stage, you would be like, what is this woman's problem? I couldn't sleep, I couldn't eat. And anytime I had to go into a speaking engagement, I would have to lock myself in the bathroom before just so that I could try to calm myself down. So that when I got up on stage, I didn't look like and sound like a member from Alvin and the Chipmunks.
But here's what I had to do.