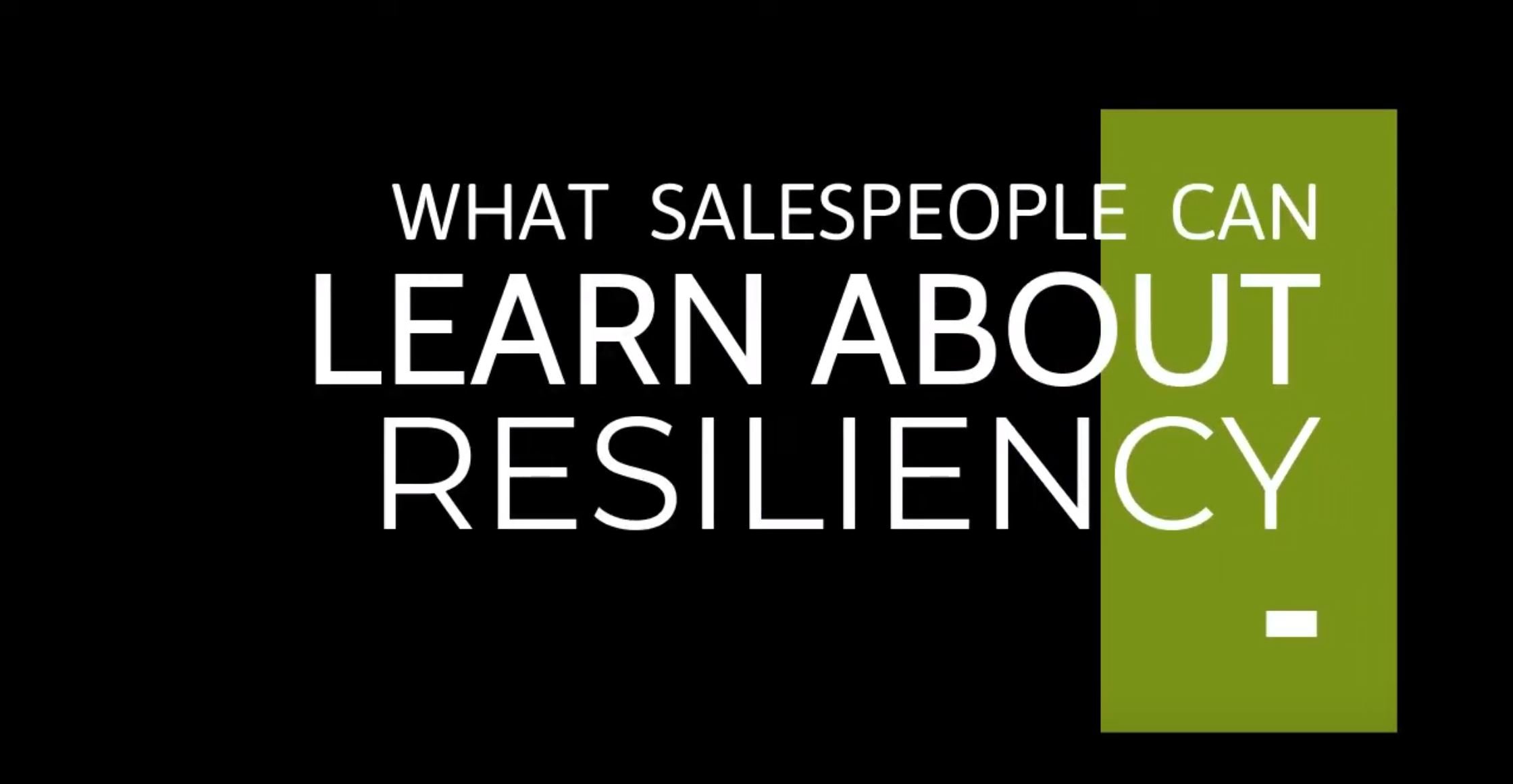 In sales, where we are frequently running into roadblocks, having resiliency is a must.
Check out this clip from the What Sales Can Learn From Series where former FBI Special Agent, Chris Freeze, explains what salespeople can learn about resiliency.
Enjoying these quick tips?
Make sure to subscribe to see more! You can subscribe here with our blog, to our Youtube channel, or follow us on Instagram.
To watch the full on demand webinar, click here. Follow Chris on Twitter, connect on LinkedIn or check out his website to stay in touch.