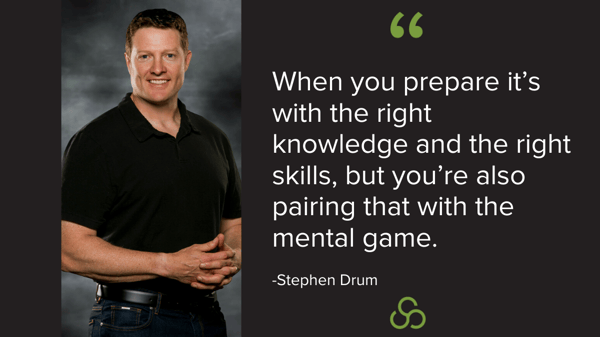 Are you struggling to prepare?
Check out this clip where Stephen Drum, combat-tested Navy SEAL and senior enlisted leader, explains what steps you can take to get you headed in the right direction.
Stay tuned for more!
Don't forget to subscribe to this blog so you will be notified when the latest post goes live. Click here to watch the full on demand webinar. To connect with Stephen Drum follow him on Instagram, or connect on LinkedIn.