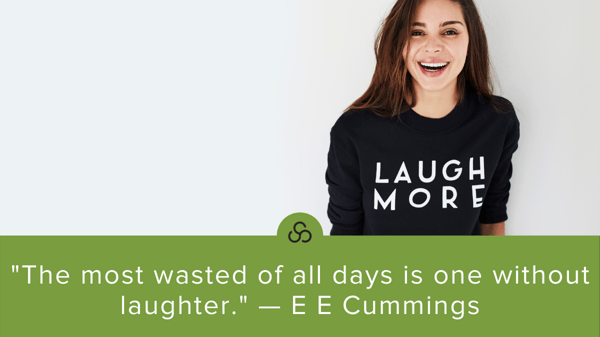 You've heard the saying, "laughter is the best medicine." If you need a laugh, please enjoy this video.
Special thanks to Stephen Drum, Sara Gupta, Michael Hurczyn, & Howie Kra for their cameos.
We want to hear from you!
What is making you laugh in these uncertain and nerve-racking times? Are you watching any TV shows or movies, listening to podcasts, or reading any books? We'd love to hear about things that are bringing you joy in the comments below!