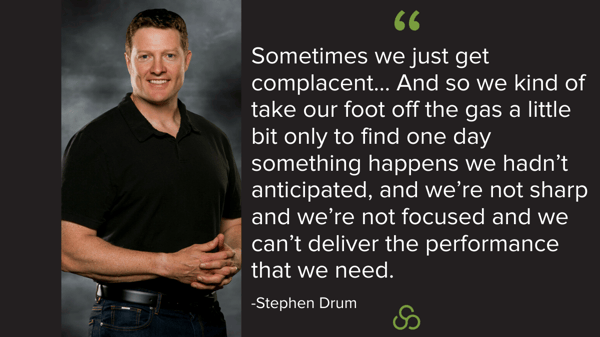 Preparing is one of those things that we all know that we should be doing...
So why don't we?
Check out what Stephen Drum, combat-tested Navy SEAL and senior enlisted leader, has to say about this topic.
Enjoying these quick tips?
Make sure to subscribe to see more! You can subscribe here with our blog, to our Youtube channel, or follow us on Instagram.
Click here to watch the full on demand webinar or to connect with Stephen Drum, follow him on Instagram, or connect on LinkedIn.