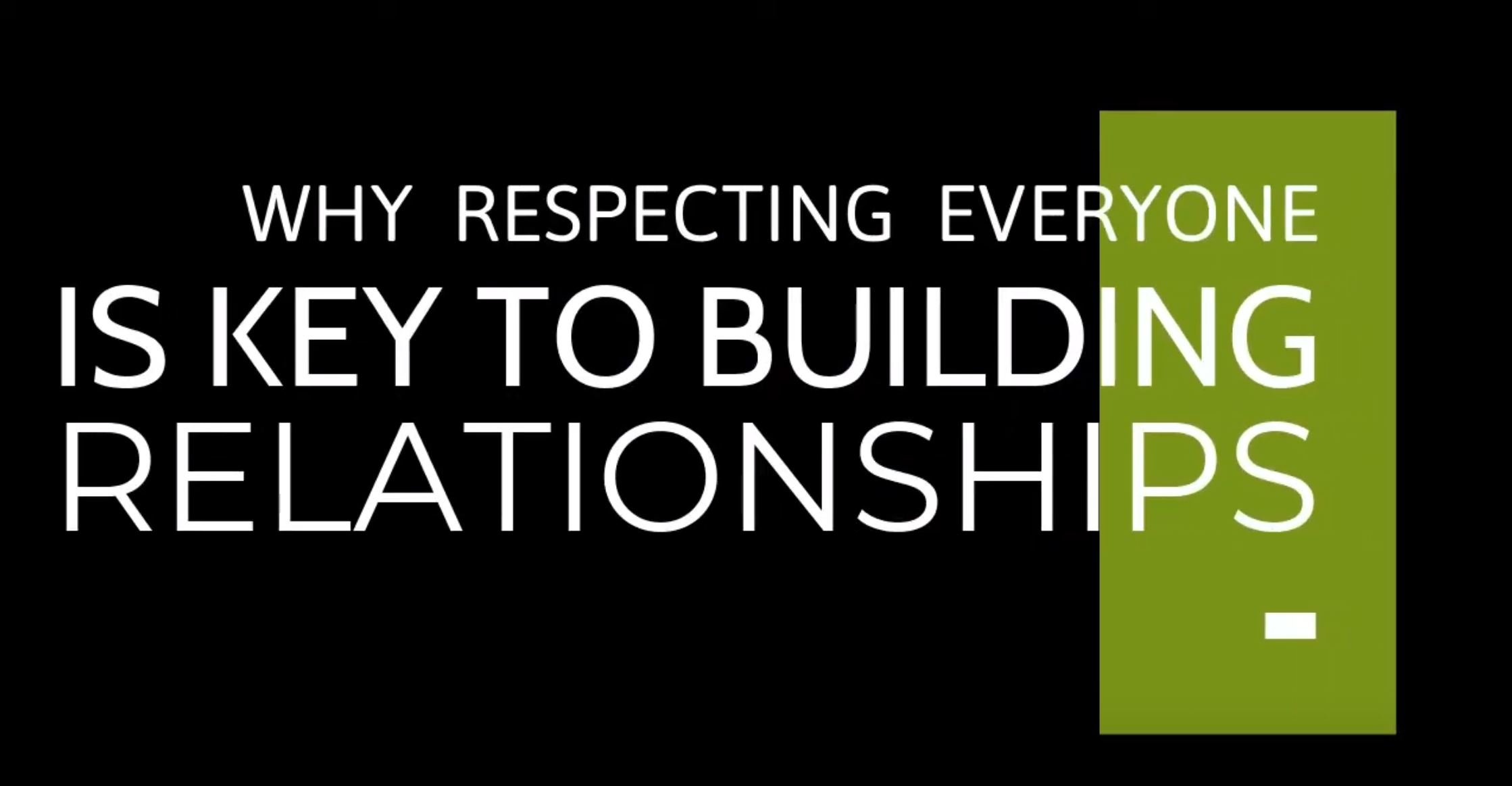 When showing respect for everyone you met, that doesn't mean you have to like them.
Learn more about respect and how it is key to building relationships with anyone you are speaking to in this session of the What Sales Can Learn From Series featuring former FBI Special Agent, Christopher Freeze.
Subscribe to learn more from Christopher Freeze
Make sure to subscribe to this blog if you haven't already and receive and email when the latest post goes live. To watch the full on demand webinar, click here. To stay in touch with Chris, follow him on Twitter, connect on LinkedIn, or check out his website.