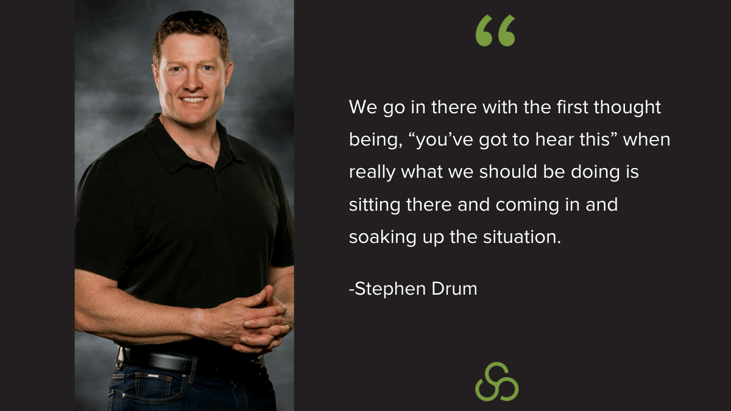 During the What Sales Can Learn From A Navy Seal session, we closed out by asking Stephen Drum this last question:
What is the one thing that you recommend salespeople try today in order to be better prepared?
Check out his answer in the video below.
Join us next time!
Check out our events page to learn more about the next What Sales Can Learn From session. Click here to watch the full on demand webinar and to connect with Stephen Drum follow him on Instagram, or connect on LinkedIn.