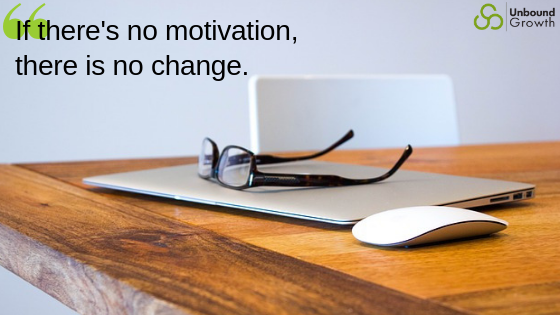 There is a lot that goes into effective sales coaching, but the research and results are real and measurable. Yet, even though coaching is where half of a sales managers time should be spent, there is little to no formal training and coaching on how to coach in the sales context.
But even if it was an ideal world, and all sales managers were superhero sales coaches, it still wouldn't make the impact you want without the necessary motivation and accountability. Because without them, salespeople will say; "Yes, you are right! I will do that…" but then, they almost never will.
If there's no motivation, there is no change.
So what does the data and research tell us about how to motivate salespeople?