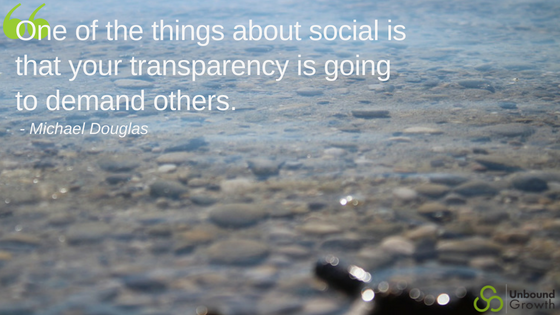 Most of us have heard the one side of the camp that says, "If you aren't on social, then you're wasting your time, you're never going to make your quota, and those that are on social always do."
Then there's the other side of the camp that says, "You need to be making cold calls everyday, you can't sell through social."
There is no one right way, and at the end of the day- if you aren't using every available means to find, or get found by, the people who have problems you can solve- then you are doing the world a disservice.
Taking that into account, the question to ask isn't if, it's how are you integrating social into your selling?
This was our topic on a recent #livesaleslab, and while we had several great takeaways, I feel that I may have gone on a bit of a rant about using LinkedIn as a example in this week's wrap up. We talked about the need to take small steps, have a person to person conversation before you can hope to have a sales conversation, be transparent, and what that could look or sound like.