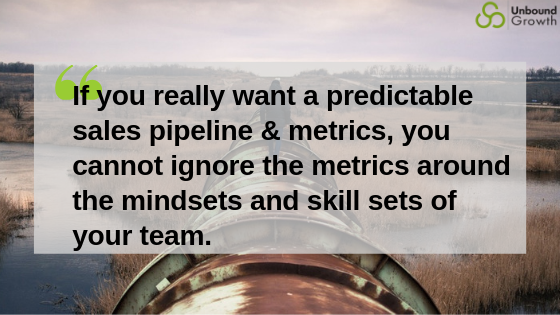 Do you have one of these health watches or Fitbits? It seems like everyone does. But how many people actually look at their stats or, better yet, how many know what these stats mean in regard to their health? And how will these stats help lead them to the health outcome that they are looking for?
It kinda reminds me of how sales teams use their CRMs. It's there, they wear it everyday, but does it impact what, or how, they do things?
On a recent Live Sales Management Lab, we talked about the metrics that no sales manager can afford to ignore in 2019.