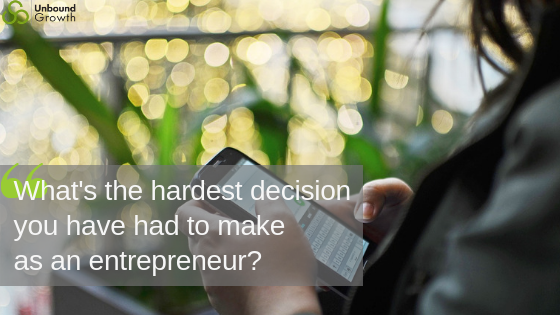 What's the hardest question or decision that you've had to make as an entrepreneur? For me, it was whether or not to invest more in someone who wasn't performing or do I cut my losses midway through the year and maybe I can recoup some of that time and effort?
When you consider that we are half way through the year, it's do or don't time.
And when you consider the importance of sales at this pivotal time, it only makes it a harder decision.
Unless you ask the 3 questions I share in this video.