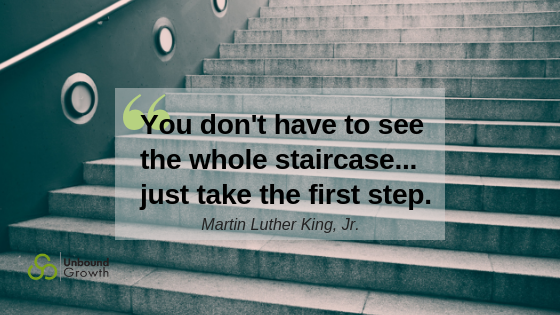 Richard Smith is the Head of Sales for conversation intelligence and coaching platform - Refract. He is passionate about developing sales people, analyzing the science behind sales conversations, and changing the broken culture and mindset towards sales coaching.
As part of any Sales 101 course, we are forever being told about the importance of 'getting next steps'. Getting next steps from our prospect to assist with our sales process, is almost too obvious that for me to be writing an article on this topic, may appear to be patronizing to the naked eye.
Yet incredibly, time and time again, it is a key aspect of a sales conversation which is sadly missing.
And often the concept is so incredibly simple. So incredibly simple that I bore myself as I harp on about it so much. The simple concept of 'getting the next meeting'.