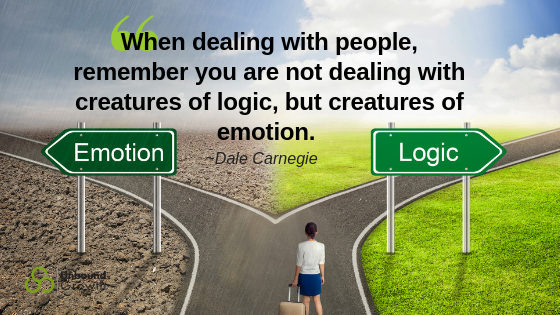 Objections are one of those things that we all encounter as salespeople, within every conversation that we have. How we handle them varies. Few do it well. Even fewer are able to turn objections into value-add statements and questions.
And like most things in sales, handling objections takes a framework that you can customize to each conversation, and practice the hell out of until it becomes second nature.
Check out the video for how I coach salespeople to handle objections, or read the 4 part framework.