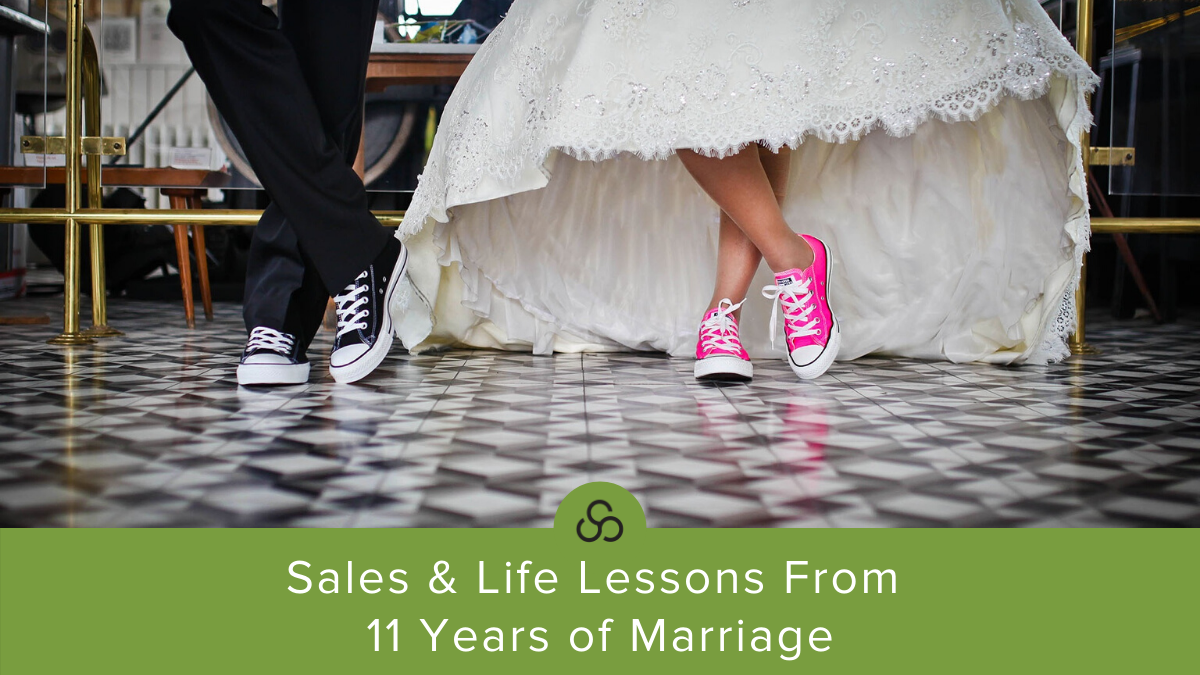 It's that time of year when sales executives and salespeople are re-examining their strategies- what worked and what didn't?
Unfortunately, I have talked with more than a few that are re-examining their job prospects because things didn't work out as planned.
At the same time my husband and I celebrated 11 years of marriage last fall. Wow, it has gone by fast! But as they say, time flies when you're having fun. Which I know is true, because my first marriage was for 7 years and it felt like 70...
But that's another story.
Getting fired and getting divorced can feel similar in many ways. And the factors to succeed in both also have a few things in common.
So what makes for a successful marriage, and a successful sales year or career?