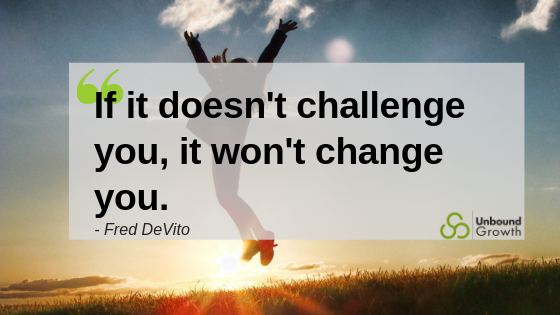 They say when you are tired of talking about something, that is when people are just starting to get it.

I am officially tired of talking about the importance of personally meaningful goals and how to create them.

But there is still a long way to go. Survey data of nearly half a million potential new sales hires showed only 51% had personally meaningful goals. Hmmm, I wonder if that has anything to do with the half of salespeople who make quota?