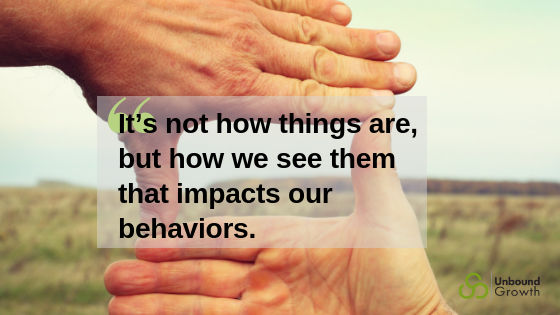 How do you add value to a conversation with anyone? If value is in the eye of the beholder, and you aren't a mind reader- how do you do that?
This is made even more difficult by the fact that selling today isn't face to face, so the clues we get when in person as to how someone is thinking are lost.
And oftentimes buyers have a negative viewpoint going into conversations that makes it difficult to communicate value to them. (This is called the Theory of Reasoned Action, we behave according to our attitudes and beliefs). This means they will reject your ideas, products, and services with phrases like; "It costs too much."
So what do you do in that situation to add value?