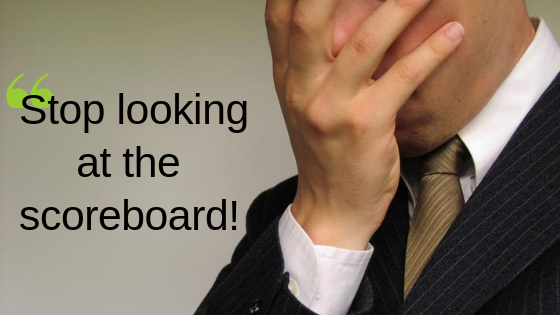 Are you like many of the sales people that I talk to who basically disappear at the end of the month because they're busy trying to close deals?
You've probably heard the saying that sales is a numbers game. But it's not.
I know, I know- it's the end of the month and you aren't going to hit your number. Right now to you, all you can probably think about is that number. And it's messing with your head.