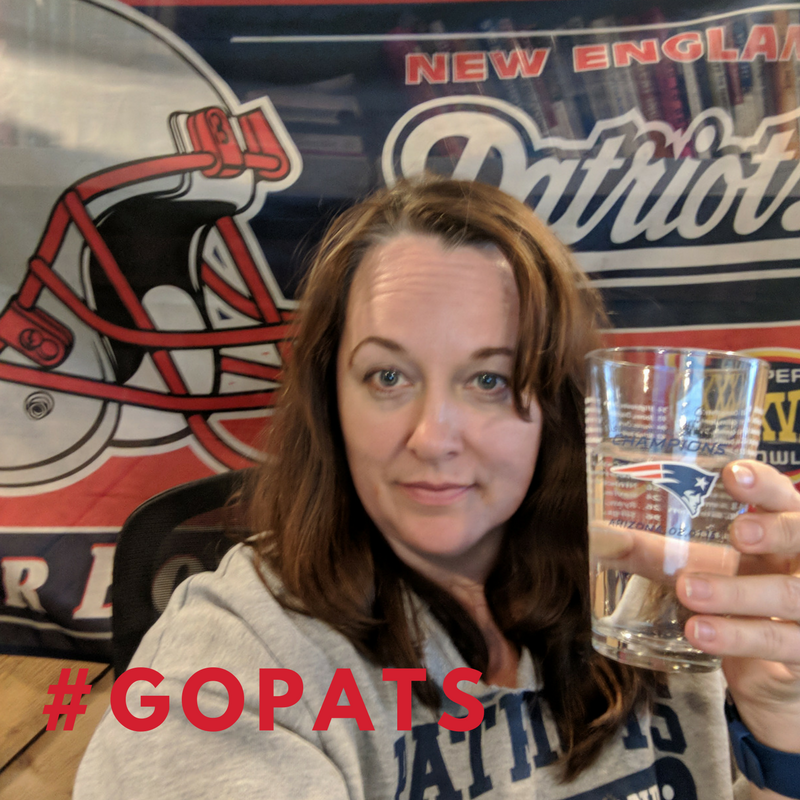 I have been a New England Patriots fan ever since I can remember. (If you are currently an "anyone but the Pats fan," I wish you luck.)
My earliest childhood memories were watching the games with my family, and no matter what, cheering for the Pats. To say they were the underdog in those early years is an understatement.
When they made it to the '85 Super Bowl, it was a bigger than Christmas, and at 9 years old Christmas was still a big deal. When they lost, I cried on the way home sitting on the hub in the middle of my uncle's truck. No one spoke, except for the random, "F'ing Pats".