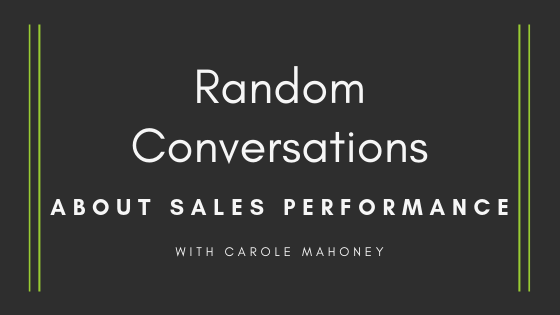 When Brandon Gracey, Principal at Gaslight Solutions, asked if he could put me on the hot seat about sales coaching, how could I say no? (After he agreed to let me record it for everyone!)
Read on, or watch a video snippet of our conversation around:
Whether to focus on areas that the salesperson is best at or where there are gaps,
Whether there is a rubric to start from in training or if things begin with a self assessment,
What are the typical reps that you look for coaching?
How does mindset play a role in sales training?
And more!