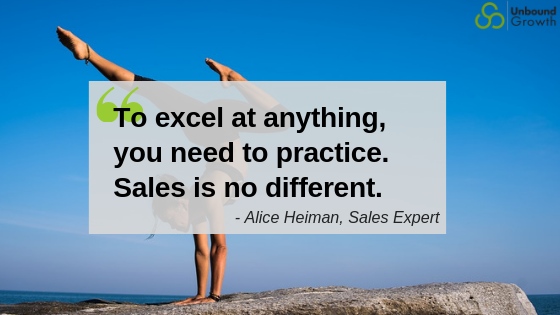 A while ago, I volunteered for a local event put on by Envision Maine, a non profit organization dedicated to promoting the next economy. The event that I attended was titled "Educating Tomorrow's Innovators and Entrepreneurs."
From this event, I have been mulling over these thoughts on where the gaps for business growth were. I call them the three scary facts.
I am sure that these aren't just true for the state of Maine, but on a much larger global scale as well....
So what are these scary facts?